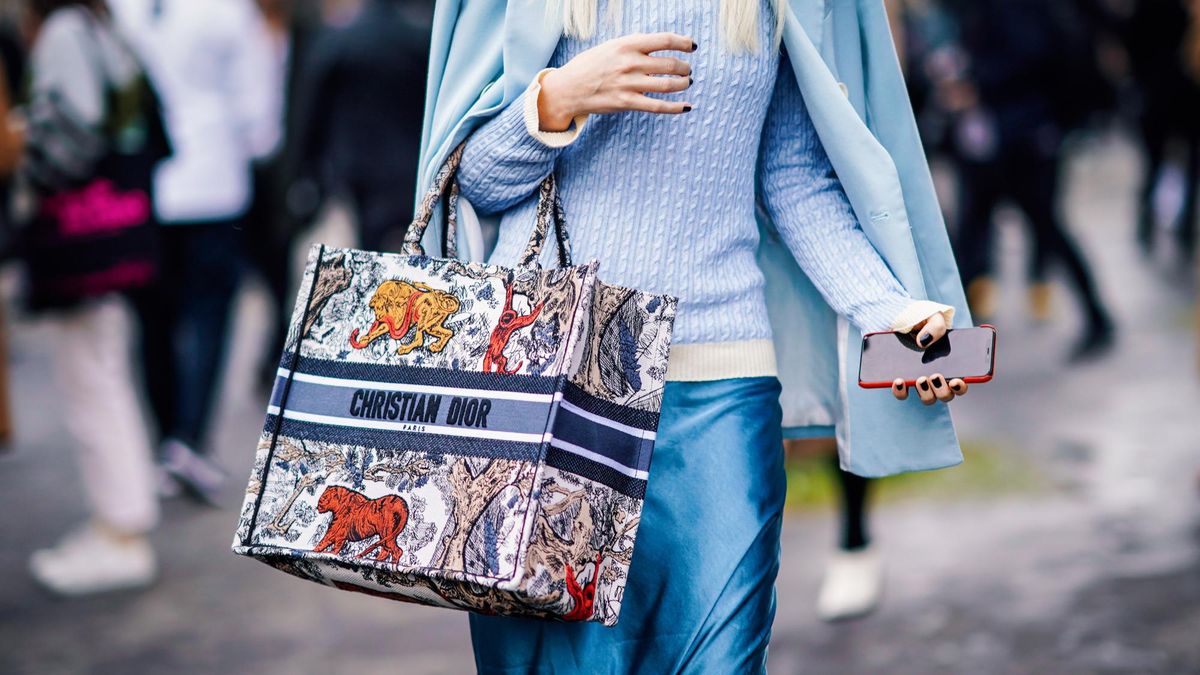 Shopping
Including several picks we've never seen before.
Reusable bags: Once relegated to hippies and die-hard environmentalists, we've all caught on and find ourselves toting, well, totes along with us everywhere from the farmers' market to the bodega. Especially now that some areas have banned single-use plastic bags (NYC!), we thought it would be fun to ask our chicest friends what their go-to reusable bag might be.
In so doing, we were surprised by the breadth and depth of the options. From a mesh version of the classic Baggu to an incredibly chic (and relatively affordable) string-and-leather bag from Longchamp, we'll never go to the grocer with a sad old canvas tote again.